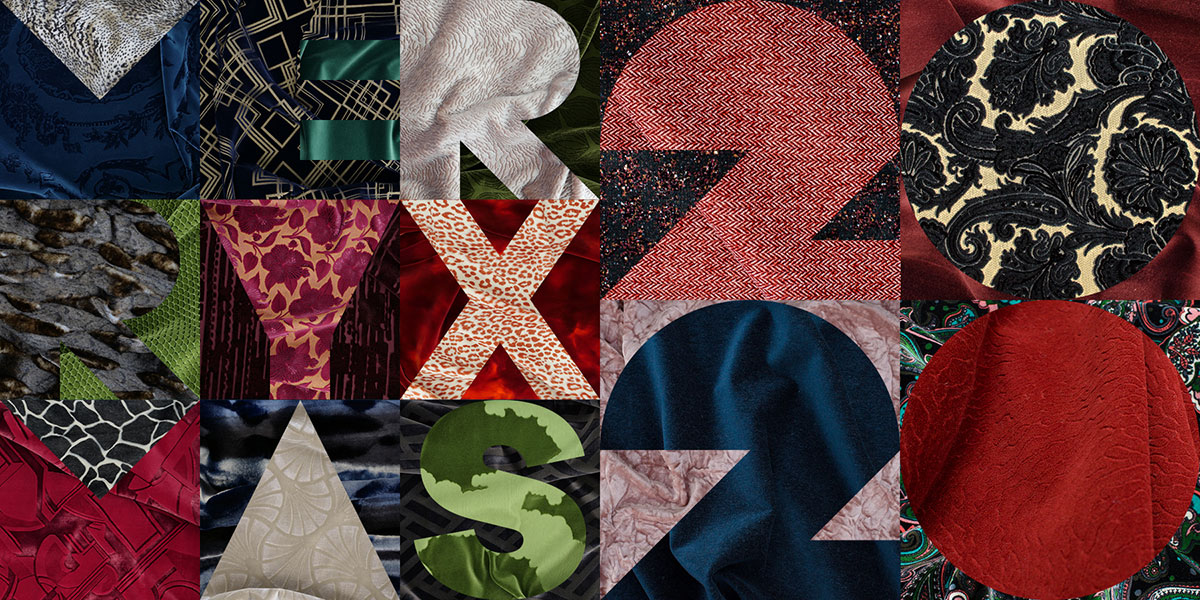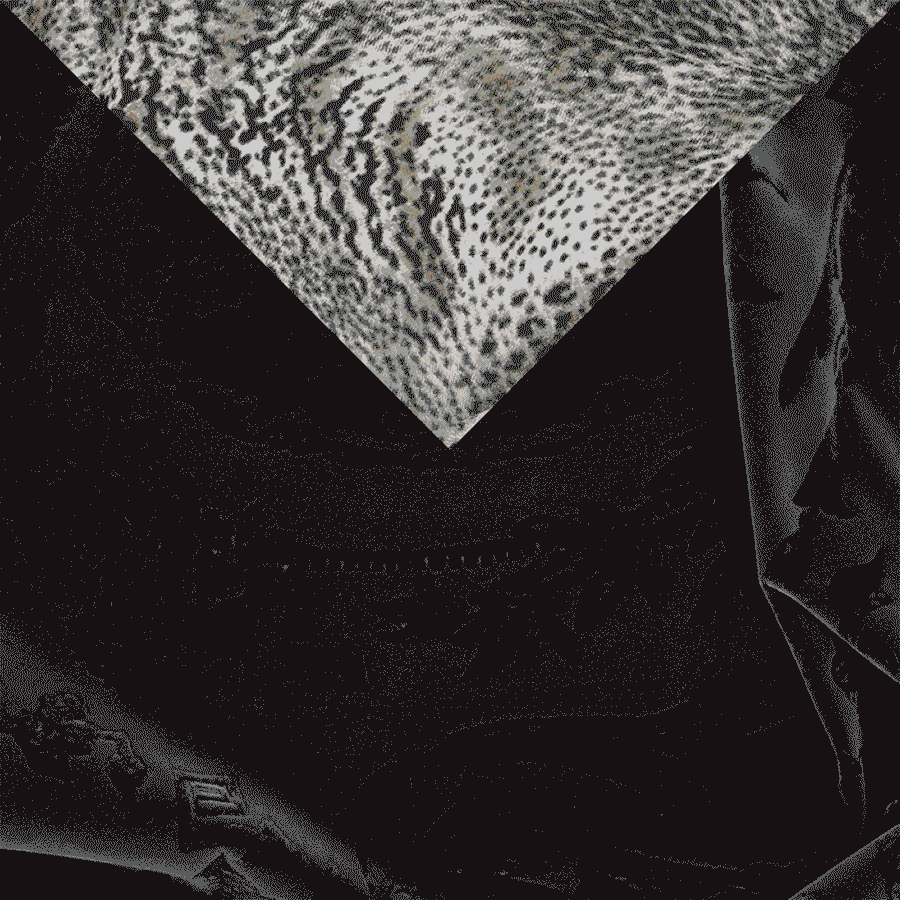 Wishing all our customers and business partners a merry Christmas and all the best for a healthy and happy 2021!
2020 is coming to an end and we certainly don't need to point out that it was a turbulent year for us all, both personally and of course for the fashion and textiles industry as a whole. But we are working hard to make the best out of the situation. To offer you our highest quality velvets with the best possible service, we are proud to announce that our VIRTUAL SHOWROOM will be launching at the beginning of 2021!

2021: ALWAYS AVAILABLE – ALWAYS ONLINE

As tradeshows and expo events continue to be cancelled and postponed around the globe in light of the ongoing COVID-19 pandemic – a situation that isn't likely to change in the near future – we will be inviting you to our Virtual Showroom from January 2021, starting with beta phase with some selcted clients and going public shortly after!
The virtual showroom is where you will find our entire interior and apparel collection and will be able to gain a detailed impression of all our products thanks to expressive, high-res product images. An elaborate search and filter function enables you to find the exact article for your needs in no time, as well as letting you browse and be inspired by our broad product range. Stay tuned!

But before that, we wish you an enjoyable festive season and a very merry Christmas. Stay healthy!