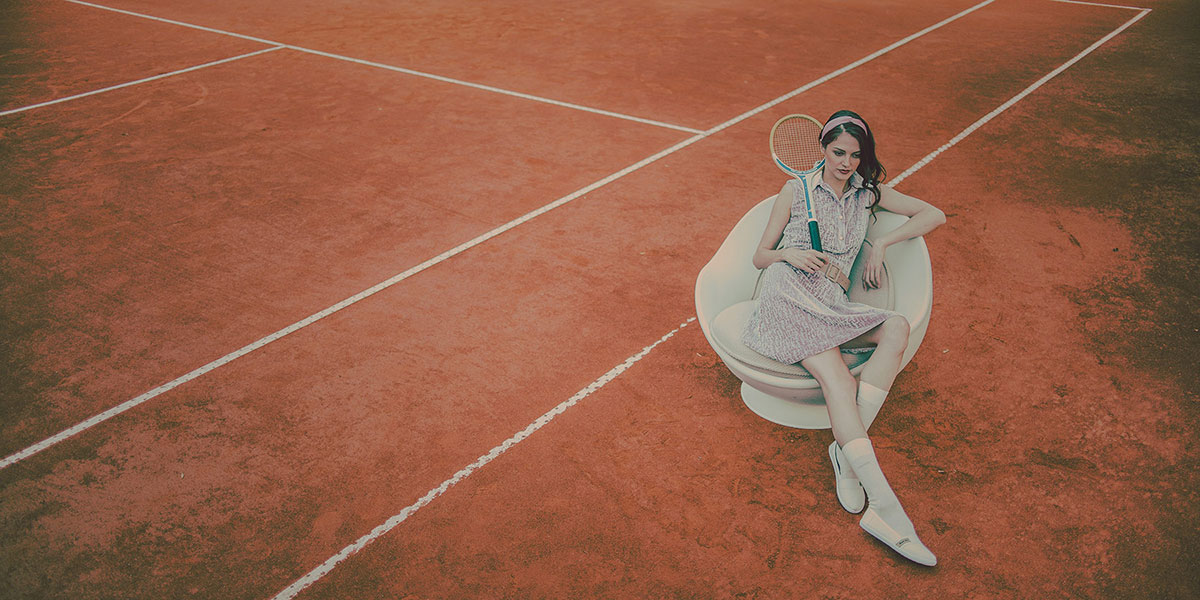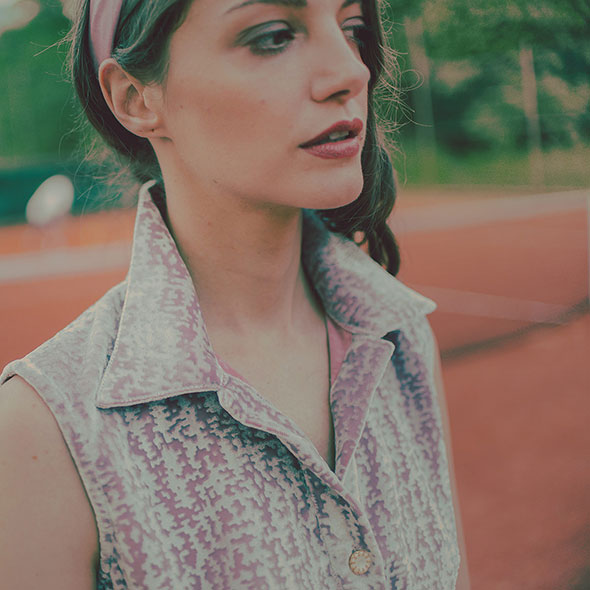 dress: article ANGELICA CANGIANTE EMBOSSED design 3975
Mixed doubles for fashion and furniture! Redaelli Velutti is taking to the court with Lillus, the ball chair brand, to celebrate a modern-day reminder of the golden age of tennis. The shoot is a nod to the sport's beauty and appeal in the 1960s and 70s.

Even though all sports can be played by everyone these days, there are still some that have retained a certain touch of elitism – such as polo, sailing and tennis, for example. As the epitome of grace, and style, tennis has always stood out with its rich heritage and traditions. Significantly, there is no contact among the players, which might explain why the sport has always been favoured by the upper classes.

From players wearing clean, crisp tennis whites to ballgirls and ballboys in preppy polo shirts or dresses and umpires and line judges in blazers and smart slacks, to well-dressed spectators indulging in champagne and strawberries on endless summer days: tournaments like Wimbledon are a barometer of summer style and there's no denying that tennis is a sport that exudes class. Redaelli Velutti and Lillus are drawing on these parallels to show off the beauty and luxury of velvet courtside.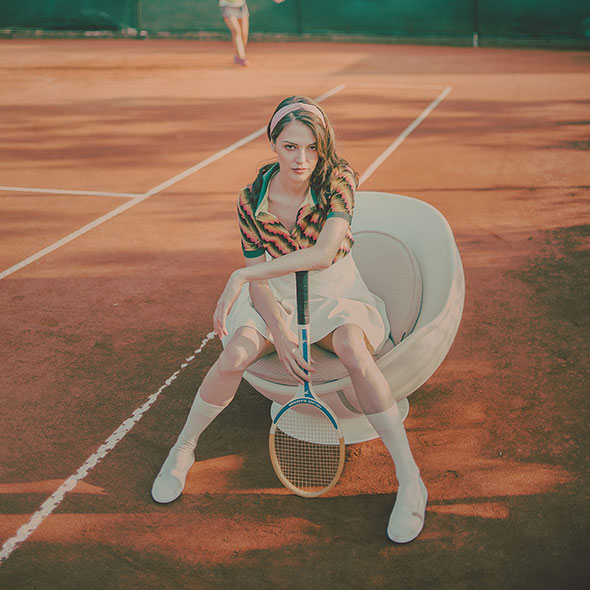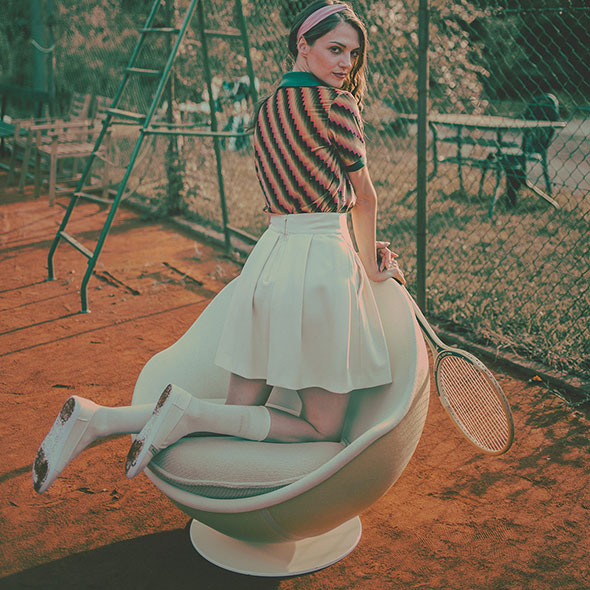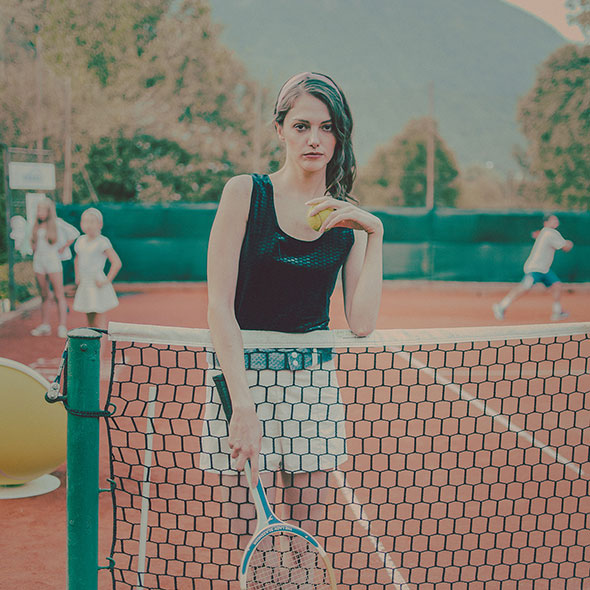 jumpsuit: article PETRA EMBOSSED + SPRING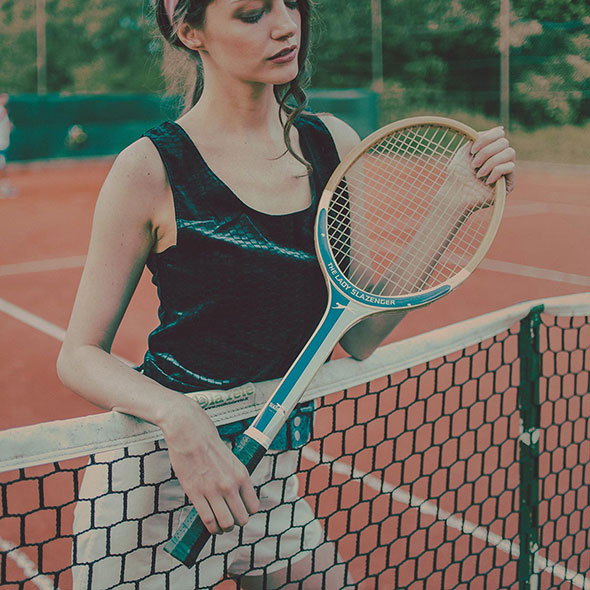 jumpsuit: article PETRA EMBOSSED + SPRING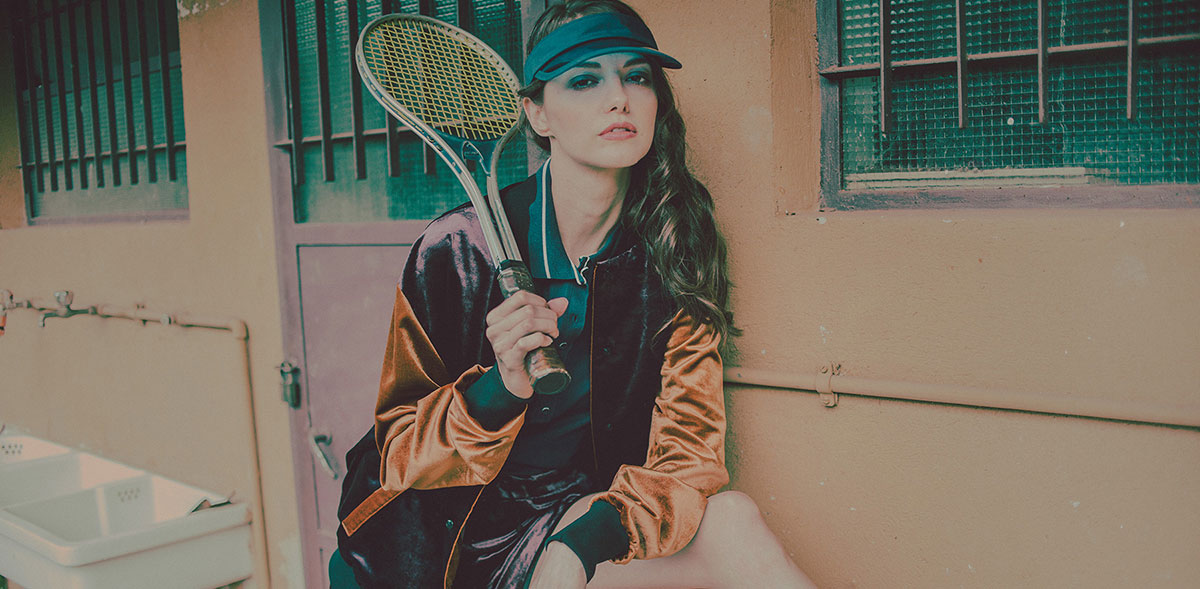 jacket and pants: article SALLY