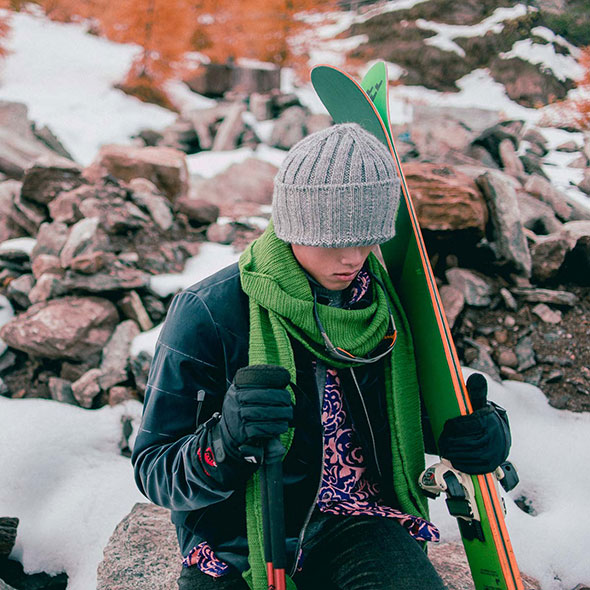 Velvet, once the cloth of kings and queens, princes and emperors, is now making its debut appearance on mountains and ski slopes as the material of choice for intrepid explorers and heroes of the mountains looking to protect themselves from the elements.
Redaelli is bringing all its experience in high fashion velvets to the table and asking the question of why function always has to be associated with a high-tech look. The answer to this is a capsule collection of velvets with functional features that can compete with the materials traditionally used in the sportswear and outdoor industry and are making new fashion statements. Time to take a new direction. Time for a romantic fashion-sport crossover – straight from the catwalk to the slopes.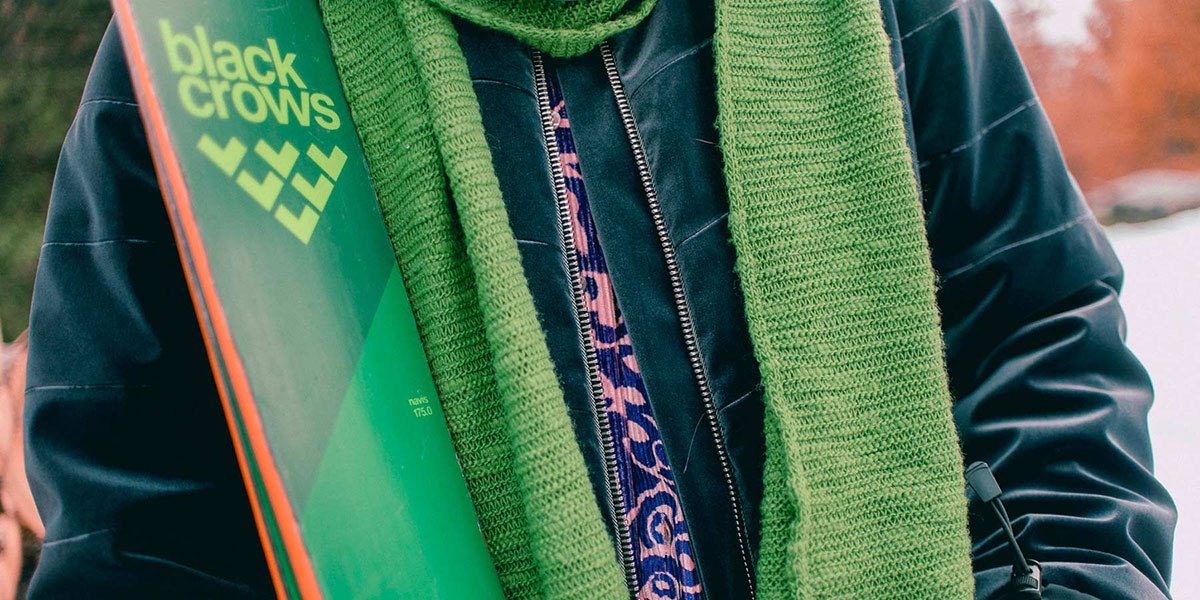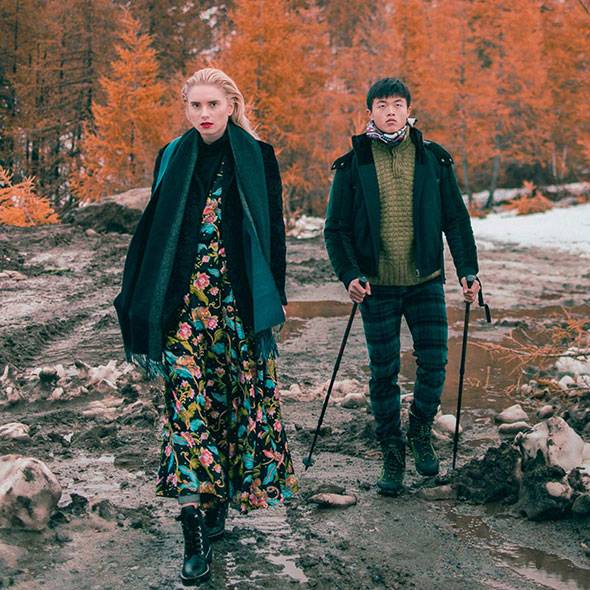 But the real adventure takes place on the back of the fabric. Equipped, according to customer requirements, with different membranes and coatings, the velvets boast a high degree of functionality. Windproof, waterproof up to a water column of 10,000 mm and increased thermal capacity are just a few aspects that speak in favour of sportier uses. Even the pile is a lot tougher than you would think. This supposedly sensitive textile impresses with its surprising resistance and ability to form a natural patina. Different bonding to 2L or 3L compositions are now making it possible to work with stitchless technologies, processing with or without lining and the possibility of additional filling with down or synthetic fibres.